Turkey wins 1 gold, 7 bronze in Junior World Wrestling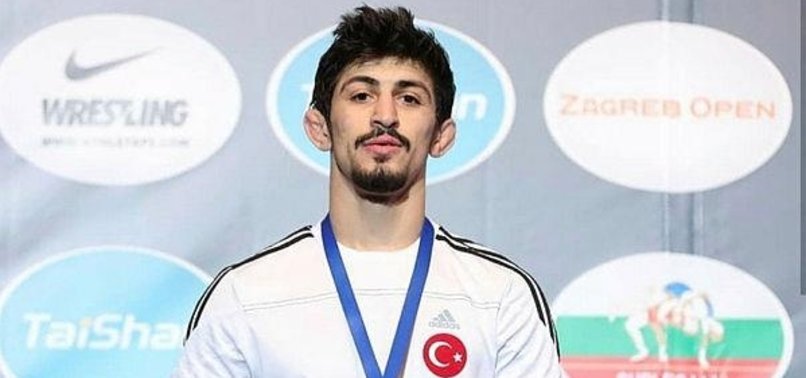 Turkey won a gold and seven bronze medals in Junior World Wrestling Championships in Estonia.
The tournament in Estonian capital Tallinn ended on Sunday night.
Turkey bagged eight medals in total as Kerem Kamal won a gold medal, while Bedirhan Tan, Hamza Bakır, Abdülvasi Balta, Feyzullah Aktürk, Paşa Ekrem Karabulut, Doğan Kaya and Beytullah Kayışdağ claimed bronze medals in the championship.