Andy Murray loses first-round Australian Open match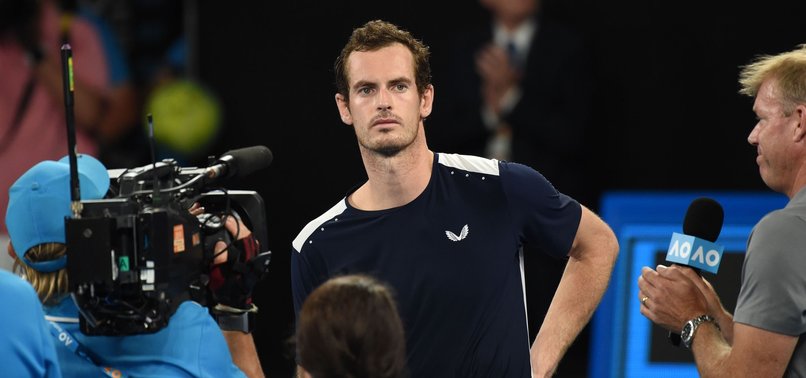 British tennis player Andy Murray lost in the first-round match Monday in what could be his final Australian Open tournament.
The three-time Grand Slam winner was hindered by a hip injury and went down to Roberto Bautista Agut of Spain In five sets 4-6, 4-6, 7-6, 7-6, 2-6.
"If this was my last match, it was an amazing way to end," Murray said after the match. "Maybe I will see you again. I will do everything possible. If I want to go again I will need another big operation again and there is no guarantee I will be able to come back. But I will give it my best shot."
The former world number 1 announced last week he is in "daily pain" and the Australian Open may be his last.
"I'm not sure I am able to play through the pain for another four or five months," he said. "But, could this be my last tournament? There's a chance of that, for sure."