Ukraine hot favourites as Eurovision Song Contest final gets underway
Published May 14,2022
Subscribe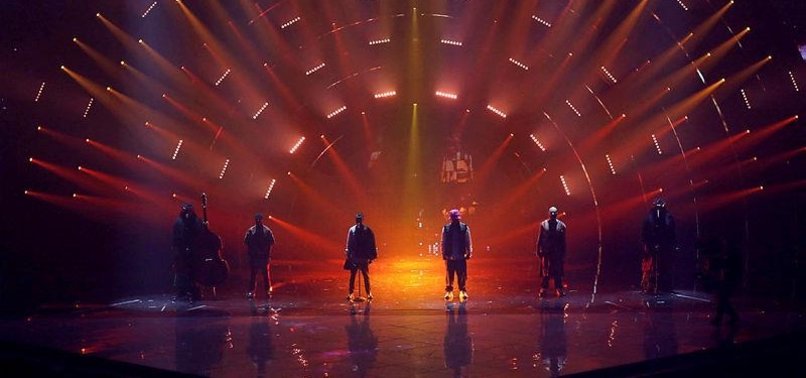 The grand final of Saturday's Eurovision Song Contest (ESC) has begun in Turin, with Ukraine tipped as favourites to win this year as it continues its battle for survival against a Russian military invasion.

Fittingly, the event opened with 1,000 musicians performing the John Lennon classic "Give Peace a Chance" on a piazza in Turin's city centre, as some 7,000 viewers in the ESC hall sang along as they watched.

Italian singer Laura Pausini, who is presenting the show alongside Lebanese-British singer Mika, opened the competition with a colourful light show and an emotional pop song in Italian.

The Ukrainian entry "Stefania," which is performed by the band Kalush Orchestra, is due to be the twelfth performance of the evening.

Russia is not taking part in the ESC this year, having been disqualified by the European Broadcasting Union over Russia's invasion of Ukraine.