Italy's daily coronavirus count breaks new record with 8,804 cases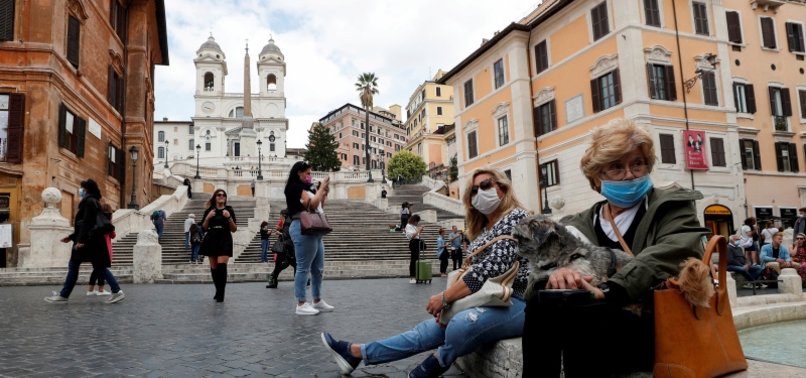 Italy's daily statistics on novel coronavirus infections broke records for the second day in a row on Thursday, as 8,804 cases were reported.
This was up from 7,332 on Wednesday.
The latest update brought the total number of infections to 381,602, while the overall death toll rose by 83 and reached 36,372, according to the Civil Protection Agency.
The regions that reported the biggest single-day increases in infection figures were Lombardy, with more than 2,000 new cases, Campania with around 1,100 and Piedmont with more than 1,000.
Campania, in the south, includes Naples. Last week, regional president Vincenzo De Luca said he would order a regional lockdown if daily cases rose above 1,000.
Prime Minister Giuseppe Conte renewed calls on people to follow new virus containment rules, which include bans on parties, curfews for bars and restaurants, and mandatory mask-wearing even outdoors.
"We need everybody's contribution to contain the second wave of the Covid-19 epidemic," Conte tweeted minutes before the latest statistics were published.