Turkish cuisine is second to none internationally: Chef Özrek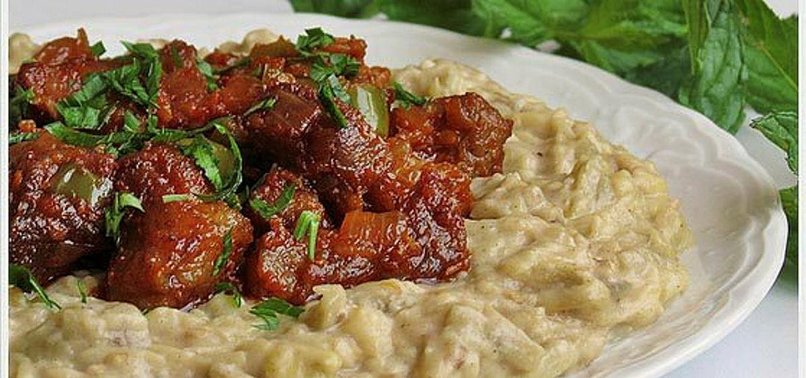 Turkish cuisine is second to none internationally, said a gourmet chef on Monday.
Bayram Özrek, head of the Cooks and Chefs Federation of Turkey, told Anadolu Agency in a special interview that they participate in almost every festival around the world in an effort to promote Turkish cuisine.
He said this also gives them an opportunity to explore the food culture of different countries.


The chef said people abroad are not aware that Turkish cuisine is more than just döner, kebab and baklava.
We also have hundreds of appetizers and rich dishes, recipes which have passed down from the imperial kitchens, he added.
"We are already in the first place in diversity. They will accept that when the time comes. For now, döner, kebab, baklava, stuffed grape leaves, hünkarbeğendi [Sultan's delight] are immensely popular abroad. The number of popular dishes abroad will increase with our efforts."
He said that after winning hundreds of trophies to date, his team was eyeing the Culinary Olympics to be held in Germany in February.