UAE's first commercial flight lands in Israel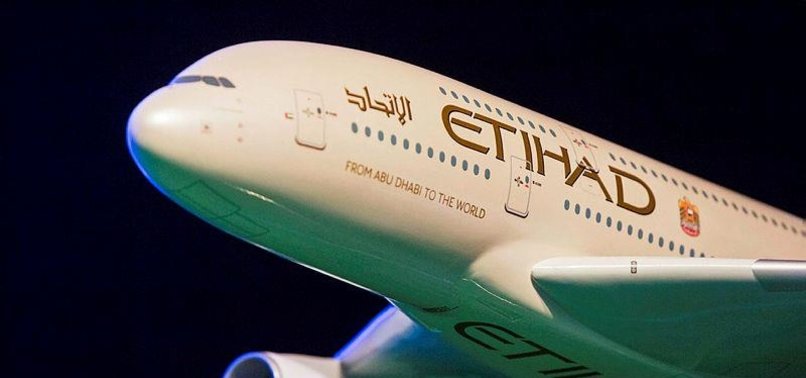 The first commercial flight by the United Arab Emirates' national carrier, Etihad, landed in Israel on Monday, the airline said.
"Shalom Tel Aviv! Thank you for the very warm welcome to Israel," the airline tweeted, along with photos of the plane and the crew.
In an earlier statement, Etihad said the flight headed to Tel Aviv to take a group of Israeli tourism and travel industry leaders and journalists back to the UAE "at the invitation of Etihad Airways and representatives of Abu Dhabi's tourism industry."
A return journey to Tel Aviv is scheduled for October 21.
On August 31, Israeli airline El Al operated its first direct flight from Tel Aviv's Ben Gurion airport to Abu Dhabi.
The UAE, along with Bahrain, sealed the establishment of diplomatic relations with Israel last month following mediation by the United States.