Gold price surpasses 2,000 dollars, breaking new record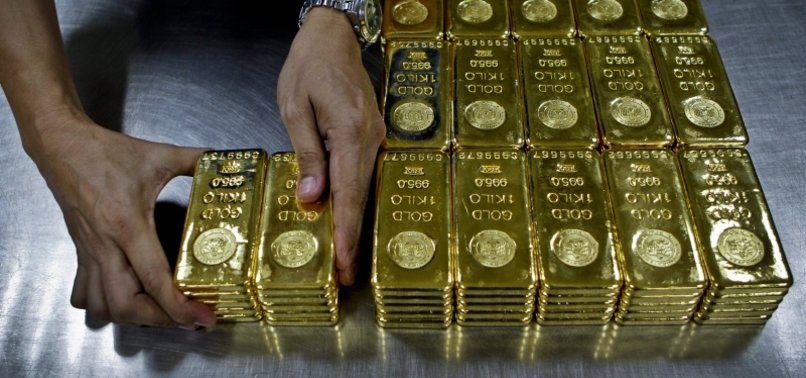 The gold price continued to rise to a new record high on Wednesday, surpassing 2,000 dollars.
The precious metal reached 2,031.14 dollars per troy ounce (around 31 grams) at the London Stock Exchange, after having breached the 2,000-dollars-mark on Tuesday night.
The price rise has been driven largely by economic uncertainty due to the coronavirus pandemic, as investors seek gold as a safe asset.
Since the beginning of the year, the gold price has increased by 33 per cent, with experts forecasting a further increase.
Gold purchases have also been driven by the weak dollar, as the metal, which is traded internationally in dollars, became cheaper on world markets outside the United States.
Gold is also seen as a safe investment by investors worrying about the money central banks are pumping into economies to stem the consequences of the coronavirus crisis, which could lead to inflation in the long term, although price rises in large economies are still weak.
"The stage has been set for gold to continue to climb higher," Paul Wong, market strategist at Sprott Inc, said in a report.