China accuses US of 'threatening Chinese companies' over TikTok probe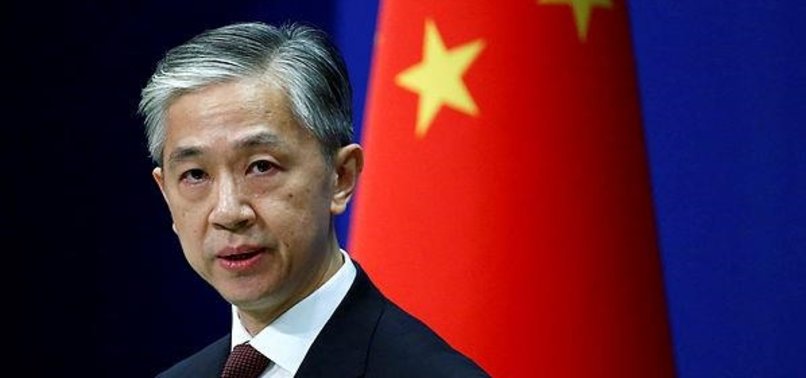 China accused the United States on Wednesday of "threatening Chinese companies without evidence" over Washington's probe into the video platform TikTok due to national security concerns.
Foreign Ministry spokesman Wang Wenbin called on the US to "provide an open, fair, just, and non-discriminatory environment" for Chinese companies to operate the US.
TikTok, which is owned by Beijing-based ByteDance, has previously argued that unlike its censored Chinese version Douyin it is not a Chinese company, pointing to its incorporation in the Cayman Islands and its offices in the US, Britain, Singapore and Japan.
The US probe, conducted by the Committee on Foreign Investment in the United States, will make recommendations to President Donald Trump on whether the app poses a security risk and should be banned.
Secretary of State Mike Pompeo has said the US is "looking at" banning the app, which was forbidden in India along with 58 other Chinese apps following a deadly border clash between the two countries in June.
China, which has long banned US social media networks such as Facebook, Instagram, Twitter, and Google from operating in the country, called on New Delhi to "uphold the legitimate rights of international investors."