Gold hits record high amid US-China tensions, Covid-19 pandemic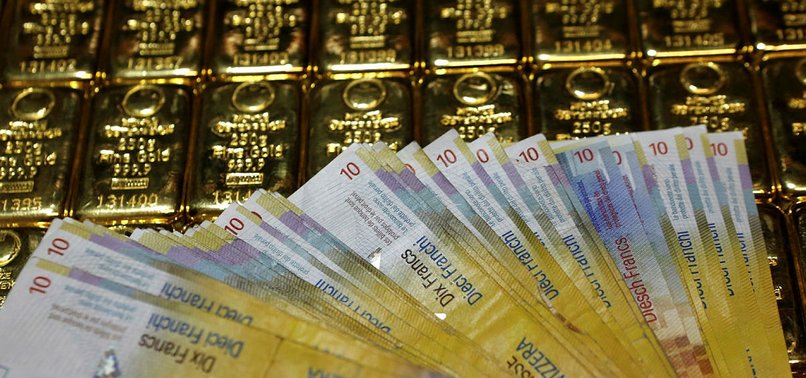 The gold price surged to a record high on Monday amid the novel coronavirus pandemic and geopolitical tensions between China and the United States.
The gold price hit an all-time high of 7,230 yen (68.5 dollars) per gram, compared with 7,001 yen on Wednesday, according to Tanaka Holdings in Tokyo, which trades precious metals products.
Financial markets in Japan were closed on Thursday and Friday due to public holidays.
In addition to persistent global economic uncertainty amid the pandemic, renewed tensions between China and the United States prompted a flight to safe haven assets such as gold and the Japanese yen, analysts said.
The yen surged 1.2 per cent to 105.62 yen against the dollar in the afternoon.
Japan's benchmark Nikkei 225 Stock Average lost 44.01 points, or 0.19 per cent, to trade at 22,707.6, as of 1:36 pm (0436 GMT), as export-linked stocks were hurt by a stronger yen.
The United States consulate in Chengdu, China officially closed on Monday morning to meet the evacuation deadline set by Chinese authorities on Friday, state media reported.
On July 24, Chinese authorities ordered the consulate to stop all activities, giving them three days to close in retaliation for the closure of China's consulate in the Texan city of Houston last week.