Published September 17,2019
Subscribe
A high-tech flying car prototype is currently on show at the Turkish technology and aerospace fair Teknofest in Istanbul.
The country's first indigenous flying car, called Cezeri, was produced in a lightning-fast nine months, said Ozan Yağcı, the vehicle's project manager for drone maker Baykar.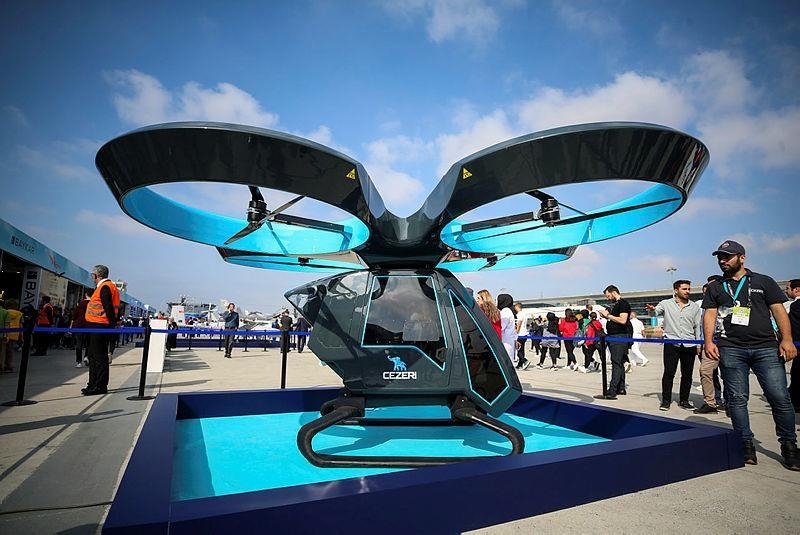 Cezeri can currently carry one person but its next version will have room for more, he told Anadolu Agency.
"We aim to make this prototype a vehicle that will be fully used in urban transportation," he said.
Yağcı also said Cezeri will have a one-hour-flying capacity.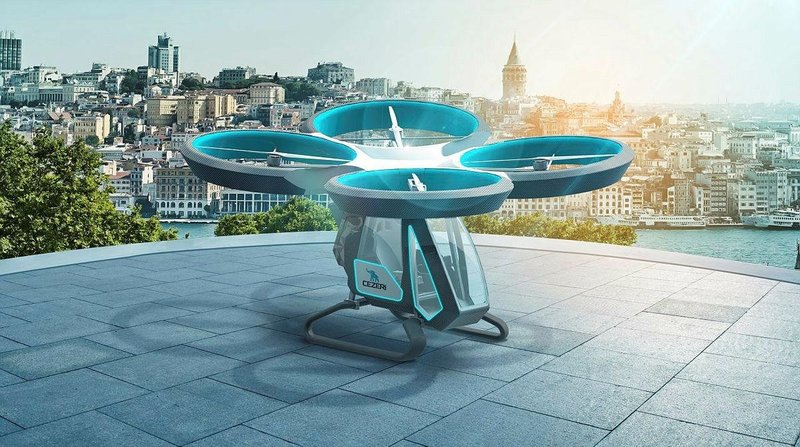 The car is named after Ismail al-Jazari, a famous 12th-century Muslim engineer and polymath.
Baykar, established in 1984, produces armed and non-armed drones, control systems, simulators, and avionics systems.
- TEKNOFEST ISTANBUL
Istanbul Ataturk Airport is hosting the six-day festival, co-organized by the Turkish Technology Team Foundation (T3) and the Industry and Technology Ministry. Anadolu Agency is the festival's global communications partner.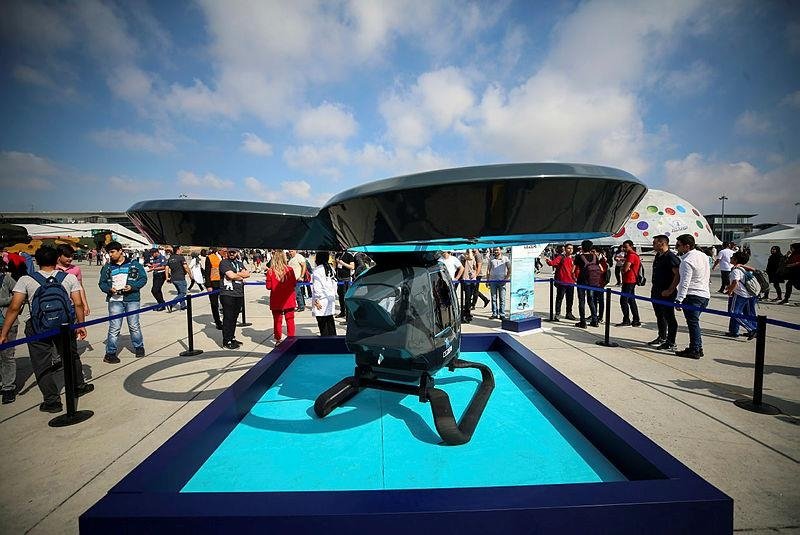 The festival will host numerous activities such as aviation shows, seminars, workshops, drone championship, contests, and concerts.
Last year's premier festival, hosted by the new Istanbul Airport, was visited by over half a million people. This year, it is expected to double attendance, attracting a million visitors.