GM recalls 3.4 million vehicles over braking problem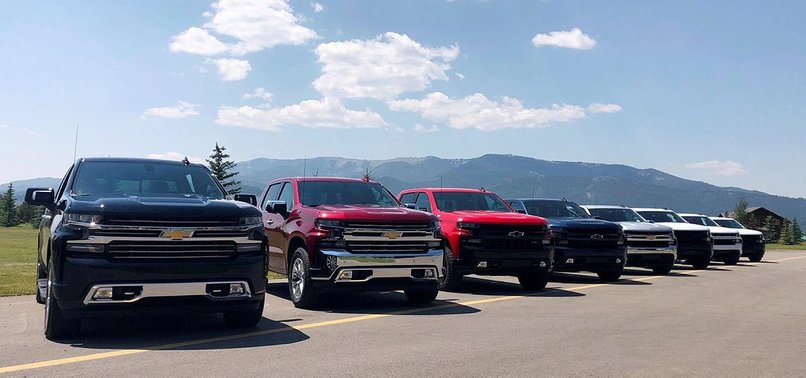 General Motors (GM) on Wednesday recalled more than 3 million pick-up trucks and sport utility vehicles in the United States because of a braking problem.
The action involves some 3.4 million vehicles built between 2014 and 2018. The recall follows 111 complaints from drivers who had to press hard on the brake pedal to bring the vehicle to a stop, the US National Highway Transportation Safety Administration (NHTSA) said in a news release.
Drivers with affected vehicles may feel vibration in the brake pedal or a change in the amount of pressure required to depress the pedal, GM said in a statement emailed to dpa. The cause of the problem could be attributed to a build up of debris such as oil sludge on a filter screen that is part of a lubrication pump system.
Even with the problem, the brakes "continue to function and exceed the requirements of the appropriate federal motor vehicle safety standard," GM spokesman Dan Flores said in the statement.
NHTSA, which began investigating the problem in November, said damage had occurred because of a collision in nine of the 111 complaints. At the time, the agency knew of two injuries.
Affected models include the Chevrolet Silverado and GMC Sierra pick-up truck from 2014 to 2018. Also included are models of the Cadillac Escalade from 2015 to 2017, and the GMC Yukon and Chevy Suburban and Tahoe from 2015 through 2018.
GM will notify owners, and dealers will recalibrate the electronic brake control module free of charge, said the US government's road safety agency.