Turkey's Borsa Istanbul up over 1.8% at close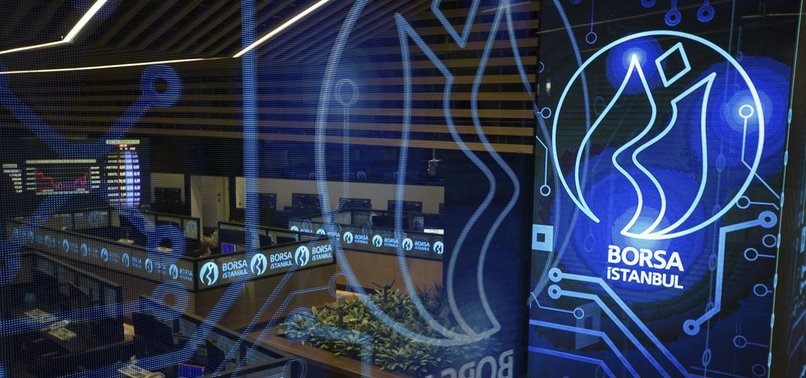 Turkey's benchmark stock index closed Wednesday at 99,806.17 points, with an increase by 1.81%.
Borsa Istanbul's BIST 100 index started the day at 98,421.63 points. As of closing, it gained 1,777.68 points from Tuesday's close of 98,028.49 points.
The benchmark index hovered between 98,039.45 and 99,920.37 points during Wednesday's trading.
The total market value of the BIST 100 was around 664.7 billion Turkish liras ($116.6 billion) by market close, and the daily trading volume was 7.2 billion Turkish liras ($1.26 billion).
On the day, 84 stocks on the index rose, 11 were down, and five were flat compared to the previous close.
The top-listed companies by market value were Turkish conglomerate Koc Holding and private lenders Garanti and Akbank.
The highest trading volumes were posted by Garanti, national flag carrier Turkish Airlines, and state lender Halkbank.
Shares of fertilizer provider Gubretas increased most, up 7.84%, while stocks of conglomerate Dogan Holding saw the biggest drop, falling 2.44%.
In Borsa Istanbul's Precious Metals and Diamond Markets, the price of one ounce of gold was around $1,406.00 by market close, down from $1,412.90 at the previous close.
The price of Brent crude oil was around $64.60 per barrel as of 6 p.m. (1500GMT) Wednesday.