Saudi, Bahrain welcome US sanctions on Iran oil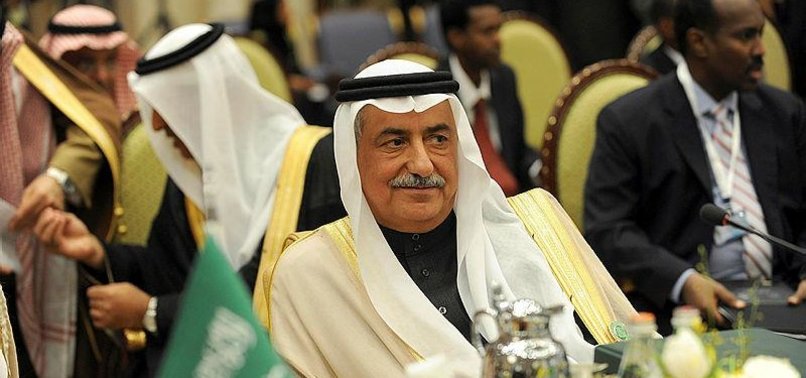 Saudi Arabia and Bahrain on Tuesday welcomed a U.S. move to tighten sanctions on Iran's oil exports.
In a statement cited by the official SPA news agency, Saudi Foreign Minister Ibrahim al-Assaf reiterated the kingdom's full support for the U.S. move "as a necessary step to force the Iranian regime to stop its destabilizing policies, and its support and sponsorship of terrorism around the world."
He underlined Saudi efforts "to stabilize the oil market at all times by coordinating with other oil producers in order to ensure that sufficient supplies of oil are available to consumers".
Bahrain also followed the Saudi footsteps in hailing the U.S. move.
According to the official BNA news agency, Bahrain said the move was "necessary and important, which will support and strengthen efforts drying up the sources of terrorism and address the dangerous role Iran plays in destabilizing security and stability."
On Monday, U.S. announced that it would end sanctions waivers on eight countries -- Turkey, China, Greece, India, Italy, Japan, South Korea and Taiwan -- importing oil from Iran.
As of May 2, no country in the world will be able to buy Iranian oil because of the U.S. new sanctions on Tehran.
U.S. President Donald Trump's administration re-imposed sanctions on Iranian oil exports in November after Washington pulled out of the 2015 nuclear deal with Iran.
The administration then announced it would give 180-day waivers, called Significant Reduction Exceptions (SREs), to eight countries to help them wean off their supply of Iranian oil.