Report: Continental to cut 5,500 jobs in automotive division
Published November 13,2023
Subscribe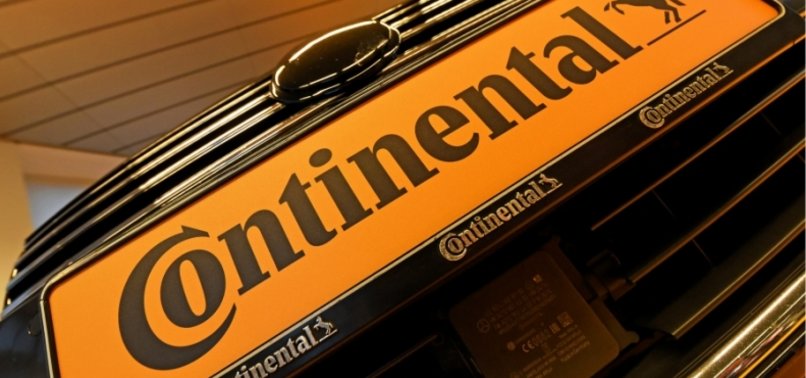 German multinational Continental is planning to cut several thousand jobs worldwide in its struggling automotive supplier division, according to a report published on Sunday.

The automotive division, responsible for car displays and driver assistance systems among other parts, is set to lose around 5,500 jobs worldwide, Germany's Manager Magazin publication reported on Sunday, citing people familiar with the matter.

That would be just under 3% of Continental's 200,000 employees according to figures from the end of September.

The cuts would be worth several hundred million dollars in savings to Continental.

The job losses will primarily affect administration roles, while those in production and development are apparently being spared for the time being, according to the report, which said at least 1,000 of the cuts would take place at German locations.

A Continental spokesman said in response to a dpa enquiry late on Sunday that it would not comment on "rumours".

The company is examining "further measures to strengthen the competitiveness of the automotive sector". This includes possible changes in administrative structures to enable faster and more agile decisions in the future and to lower costs, the spokesman said.

He could not say whether a decision had already been made. According to Manager Magazin, the company's plans will be presented to employees in a webcast on Monday.

With the job cuts, Philipp von Hirschheydt, head of the automotive division since May, wants to save around $400 million in expenses annually from 2025, according to the magazine.

Around half of this could be achieved as early as 2024. This should put Continental's largest division, with its 100,000 employees and most recent annual turnover of €18.3 billion ($19.6 billion), back on a profitable course.