Pakistan, India trade barbs over Babri Mosque verdict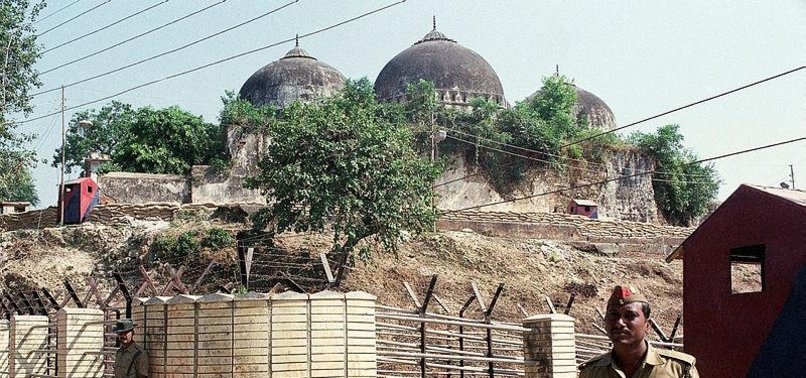 Pakistan on Saturday expressed "deep concern" over a verdict by India's top court on a disputed mosque site, as New Delhi maintained it was its internal matter.

Earlier on Saturday, India's Supreme Court handed over the site of the 16th century Babri Mosque to Hindus for the construction of a temple.

Built by the first Mughal emperor Babur, the grand mosque in India's central province of Uttar Pradesh was demolished by a group of radical Hindus in 1992. Hindus claimed one of their gods, Lord Ram, was born at the site of the mosque.

Communal riots which followed in the immediate aftermath of the demolition claimed thousands of lives.

"We have noted with deep concern the decision of the Indian Supreme Court regarding the historic Babri Masjid. The decision has, once again, failed to uphold the demands of justice," said Pakistan's Foreign Ministry statement.

The decision has "shredded the veneer of so-called secularism of India" by making clear that minorities in India are no longer safe, it added.
New Delhi rejected Islamabad's reaction terming it "unwarranted".

"We reject the unwarranted and gratuitous comments made by Pakistan on the judgment of the Supreme Court of India on a civil matter that is completely internal to India," India's External Affairs Ministry spokesman Raveesh Kumar said in a statement.