Dozens of children succumb to brain inflamation in India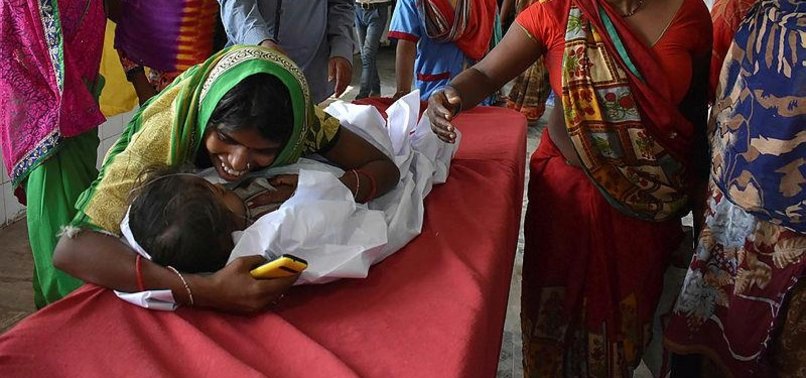 Children in India are dying at an alarming rate due to suspected acute encephalitis syndrome (AES), with the death toll hitting 64 on Thursday, state-run media reported.
After detecting at least 143 cases of AES from 11 districts in India's northeastern province of Bihar, local authorities deployed additional health personnel to check the spread of the fatal disease, according to a report by All India Radio.
AES is a severe case of encephalitis -- the inflammation of the brain -- transmitted by mosquitoes and characterized by high fever.
Eight children are reported to be in critical condition, it added.
The federal government had rushed a team of experts to the province on Wednesday to assess the situation with a deputy health minister scheduled to arrive the following day.
In 2012, more than 40 children died of the symptoms akin to AES, with young, malnourished individuals at particular risk of the illness.