Japan to pay victims of forced sterilization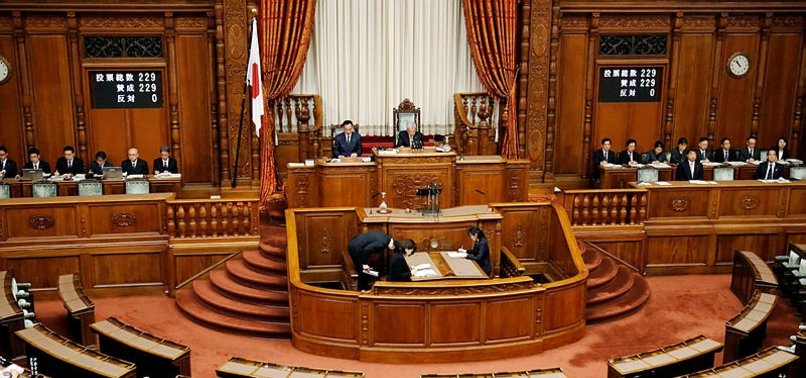 The victims of a Japanese government campaign of forced sterilization as a move to control population in the late 1940s will be paid compensation, the parliament said Wednesday.
The parliament, locally called Diet, passed a new law providing state redress to the victims, Japanese daily Mainichi reported.
Japanese people with specified ailments or disabilities were forcibly sterilized between 1948 and 1966 to improve the genetic quality of the population under a now-defunct law.
The victims are entitled to 3.2 million yen ($28,617) in compensation. The authorities will start paying compensation by the end of June.
Japanese Prime Minister Shinzo Abe, who is on his official tour of Europe, acknowledged in a statement the "great psychological and physical damage" that sterilization victims underwent.
"The government, from its position of implementing the old eugenic protection law, seriously reflects on the matter and issues a sincere apology," he said.
Official records maintain that 3,079 persons underwent forced sterilization.
"Even if relevant records no longer exist, people will be able to receive compensation if they can be identified through their own or other testimonies. But since victims will not receive notification of eligibility under the law out of consideration for their privacy, it is feared that the number of victims who receive compensation will be limited," the daily said.