African Union urges civilian rule in Sudan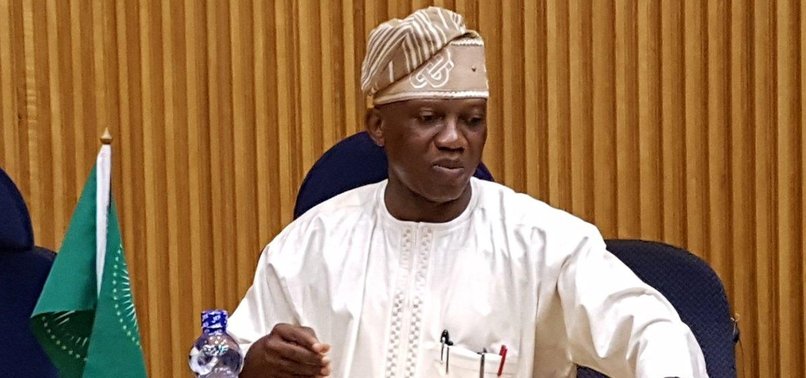 The African Union (AU) on Monday urged the leaders of Sudan's interim military council to handover political power to an elected civilian administration or face automatic suspension.
Speaking to reporters at the end of the bloc's Peace and Security Council meeting, Nigeria's Ambassador to Ethiopia Bankole Adeoye, who heads the council, said: "We strongly reject and condemn the overthrow of the constitutionally elected leader, and the dissolution of government which does not conform to the constitution of Sudan."
He added that the AU strongly condemns the military take over and formation of a military transitional council.
''We demand the handover of political authority to consensually elected civilian administration within maximum of 15 days as of Monday. If this is not done Sudan will be automatically suspended from AU," he added.
Citizens in Sudan have staged a sit-in outside the main army headquarters as part of protests against longtime President Omar al-Bashir, who was ousted by the military last week after three decades in power.
The demonstrators have refused to end their sit-in until power is transferred to a civilian government.
For now, the North African nation is being ruled by a military council set up for a transitional period of two years.