US Speaker Pelosi invites Trump to address nation Feb. 5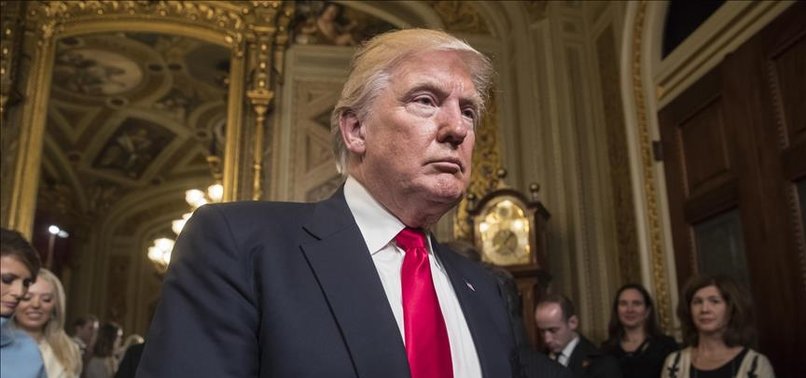 U.S. House of Representatives Speaker Nancy Pelosi invited President Donald Trump on Monday to deliver the State of the Union address before a joint session of Congress on Feb. 5.
The date, which Pelosi said in a letter to Trump was mutually agreed upon, brings to a close questions about whether she would invite the president to address the nation while the government operates under a three-week spending bill meant to afford time for negotiations over border security to occur.
The stop-gap spending bill brought to a halt the longest shutdown in U.S. history, during which 800,000 federal employees went without paychecks.
Soon after, Trump formally accepted the invitation, saying: "It is my great honor to accept. We have a great story to tell and yet, great goals to achieve!"
Pelosi called off the original Jan. 29 date for Trump's nationally-televised address during the budget impasse over security concerns, setting off a bitter back and forth between the leaders.
Trump retaliated by denying Pelosi and a congressional delegation access to military aircraft that was to be used on an international trip that included a stop in Afghanistan to visit U.S. troops stationed there.
The House and Senate must still pass legislation to set the date formally, but with Pelosi no longer in opposition, it is likely to clear both chambers.