Gaza situation 'very explosive': Israeli army chief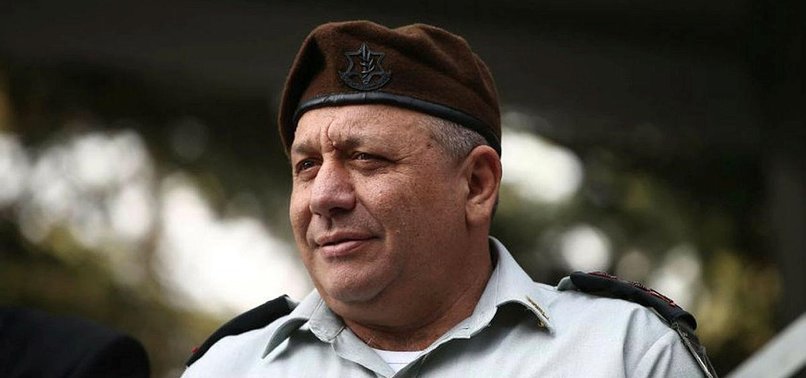 Israeli Army Chief of Staff Lieutenant General, Gadi Eisenkot has described the situation in the Gaza Strip as "very explosive".
"The situation there [Gaza Strip] is very explosive," Eisenkot told the Israeli Broadcast Authority.
"Israel is also ready for the possibility of escalation, but it has done everything possible to prevent it [the escalation]," he added.
The army chief said the military destroyed 18 tunnels that posed a threat to Israeli communities in the outskirts of Gaza Strip.
Speaking about the situation in war-torn Syria, Eisenkot said that 400 rockets "were fired at Israeli warplanes in Syria, during the past two years and downed one Israeli aircraft."
Regarding the situation in Syria, he said 400 rockets were fired at Israeli warplanes in Syria during the past two years.
"Unfortunately, in one case, an F-16 was hit but the pilots landed safely," he said.
Eisenkot pointed out that freedom of operating in Syria "became more complicated after the Syrian regime took over most of the country's territory."
"We have intensified our efforts to thwart Hezbollah's attempts to achieve its objectives, which means that the party is now unable to target sites in Israel," he said.