UN aid chief: Ensure Idlib cease-fire and prevent onslaught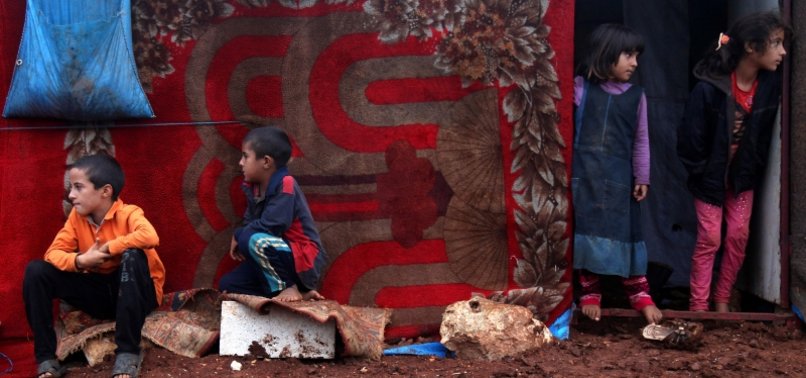 The U.N. humanitarian chief urged the Security Council and key countries on Monday to ensure that the cease-fire holds in Syria's northwestern province of Idlib to prevent "a military onslaught" and overwhelming human suffering.
Mark Lowcock said the world has seen "a glimmer of hope in the weeks of relative quiet" since Russia and Turkey reached agreement on a truce in September that prevented a Syrian regime offensive on the country's last opposition stronghold.
"The stakes are high" for millions of people in Idlib, Lowcock said. He said a military offensive "would overwhelm all ability to respond" with humanitarian aid, "devastating a population that is already weakened through years of conflict, displacement and deprivation."
Lowcock, the U.N. undersecretary general for humanitarian affairs, also called for an aid convoy to be given immediate access to the desolate Rukban area near Syria's border with Jordan, where up to 50,000 civilians haven't received food and other humanitarian assistance since January.