Trump rips top Republican over birthright citizenship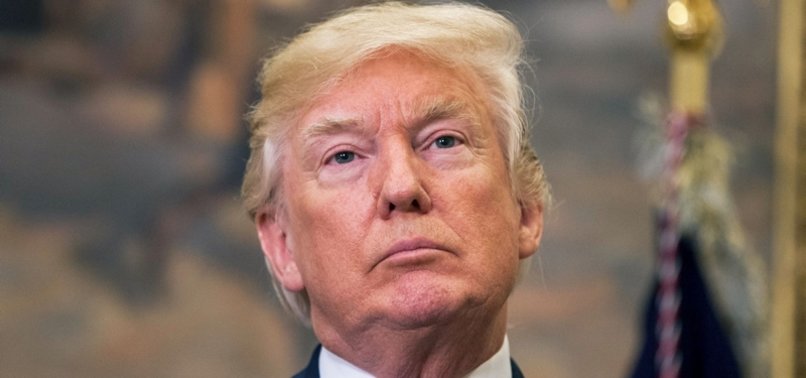 U.S. President Donald Trump bashed House Speaker Paul Ryan on Monday for the top Republican's public break with the president over Trump's claims that birthright citizenship could be reversed by executive fiat.
"Paul Ryan should be focusing on holding the Majority rather than giving his opinions on Birthright Citizenship, something he knows nothing about!" Trump fumed on Twitter after claiming a day earlier he could undo by executive order the Constitution's stipulation that any baby born in the U.S. automatically receives citizenship.
"Our new Republican Majority will work on this, Closing the Immigration Loopholes and Securing our Border!" Trump added.
Birthright citizenship has its foundation in the 14th Amendment of the Constitution, ratified in 1868, and was meant to stymie efforts to deny citizenship to former slaves. Ending it would likely require a constitutional amendment, according to many legal scholars.
Trump's public furor was ignited by Ryan's comments Tuesday that Trump "obviously cannot" undo birthright citizenship through an executive order, stressing "that would involve a very, very lengthy constitutional process."
Trump made the claim in the run up to next week's Nov. 6 midterm elections. He has taken a broadside against immigration in the run up to the polls, and has long fumed against "anchor babies," or babies born to non-citizens in the U.S.
Ryan is seeking to maintain the Republican majority in the House where Democrats appear poised to take the chamber.