Red Cross/Crescent hails Turkey helping Syrian refugees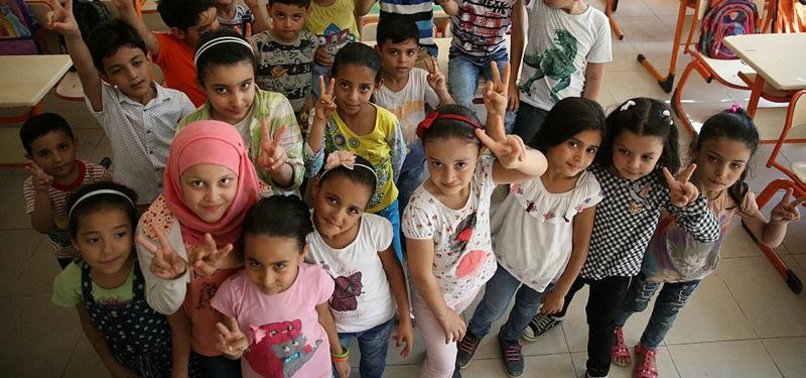 The head of the International Red Cross and Red Crescent on Wednesday praised Turkey's tireless efforts and support on behalf of millions of Syrians.
"We would like to thank Turkey, the people of Turkey, the Turkish government, and Turkish Red Crescent for helping so many people in need and for their hospitality," Elhadj As Sy, secretary-general of the International Federation of Red Cross and Red Crescent Societies (IFRC), told Anadolu Agency.
Turkey hosts some 3.5-4 million Syrian refugees, more than any country in the world.
"Taking care of 4 million refugees is a great burden. That is why together with many partners we are supporting Kizilay [the Turkish Red Crescent] to do that work".
Sy said that IFRC is supporting the Turkish Red Crescent in cooperation with the UN, European Union, World Food Program (WFP), and European Civil Protection and Humanitarian Aid Operations (ECHO), but more could be done.
"Is it enough? Certainly not.
"For our part, this is the reason why we value even more the contribution that the Turkish government and people are making in responding to the needs of people," he added.
Sy said IFRC will continue to support Turkey and urged the international community to show solidarity with refugees and support Turkey with this.