US' Pompeo congratulates Turkey on Republic Day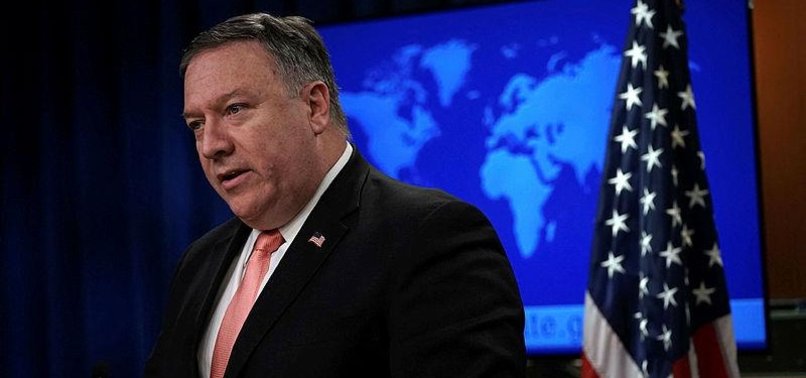 U.S. Secretary of State Mike Pompeo on Monday congratulated the Turkish people on the 95th anniversary of the founding of the Republic of Turkey.
"A robust partnership between our two governments is crucial to the security and well-being of all our citizens and strengthens important shared objectives including freedom, prosperity, stability, and rule of law," Pompeo said in a statement.
"As you mark this anniversary, we reaffirm the ties between our two countries, and look forward to expanding collaborative efforts in the future based on our shared interests and the strong ties of our past," the statement read.
The official proclamation of the Turkish Republic by Mustafa Kemal Atatürk, the republic's founder, took place Oct. 29, 1923, when the name of the nation and its status as a republic were declared.
A vote then took place in the Grand National Assembly and Atatürk, a revolutionary statesman, was elected first president of the Republic of Turkey by a unanimous vote.
Since then, Turkey celebrates Republic Day every Oct. 29.
On Monday, Turkish President Recep Tayyip Erdoğan, senior government and military officials and opposition leaders laid a wreath at Anitkabır, Atatürk's mausoleum in Ankara.