NATO invites Macedonia to start membership talks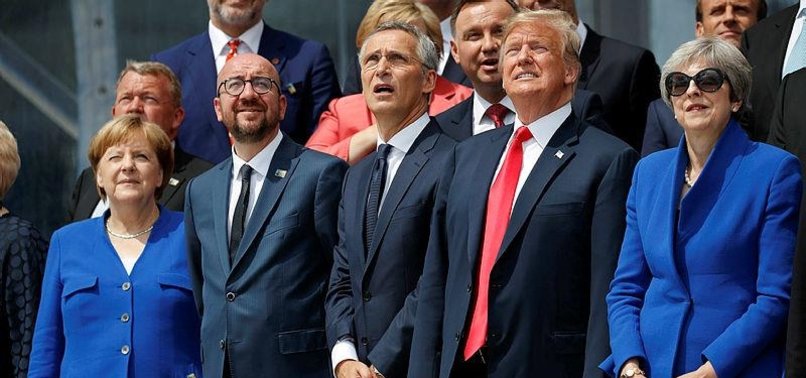 NATO on Wednesday invited Macedonia to start talks to join the alliance after Skopje reached a deal with Greece in a long-running row over the country's name
NATO leaders have formally invited Macedonia to start membership talks with the alliance, while cautioning that it can't be completed until the name issue is resolved.
The invitation, formalized in a communique at the NATO summit, paves the way for the addition of the alliance's 30th member — and a plan that has run afoul of a wary Russia.
Macedonia and Greece last month signed a deal in which Macedonia will change its name to Northern Macedonia. In exchange, Athens has unblocked efforts by its northern neighbor to join both NATO and the European Union.
NATO said Wednesday that "solution of the name issue is a condition for a successful conclusion of the accession process."