Second vice president might be appointed, Erdoğan says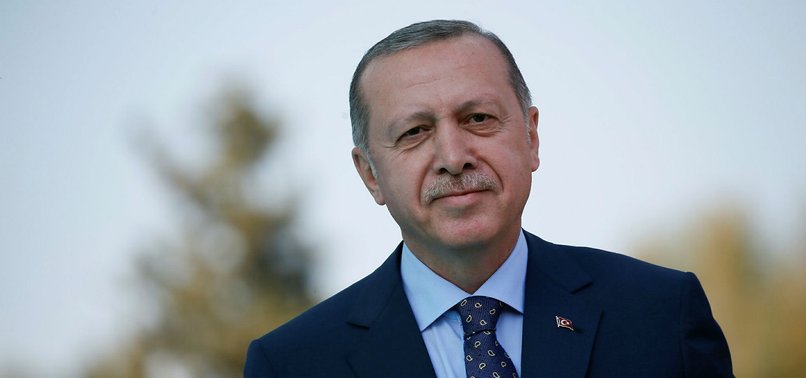 Turkish President Recep Tayyip Erdoğan on Wednesday said he might appoint the second vice president.
Erdoğan's remarks came when he was speaking to reporters after his official visit to Azerbaijan and Turkish Republic of Northern Cyprus (TRNC).
On Monday, Erdoğan appointed Fuat Oktay as first vice president after taking the presidential oath to become the Republic of Turkey's first president under its new government system.
"We now have appointed a vice president, but if needed, I might appoint a second vice president. Let's proceed and see where we lack and where we don't," Erdoğan said.
When asked about appointment of Defense Minister Hulusi Akar, who was previously the chief of general staff, Erdoğan pointed to 2014 European Union acquis, which requires the General Staff and Defense Ministry to be merged.
"An approach like 'civilian-soldier' has been left behind. The relations between the National Defense Ministry and the Turkish Armed Forces will be much more solidarist, which, I believe, will prevent disruptions in the decision-making process."