Russia says it's committed to help Syria probe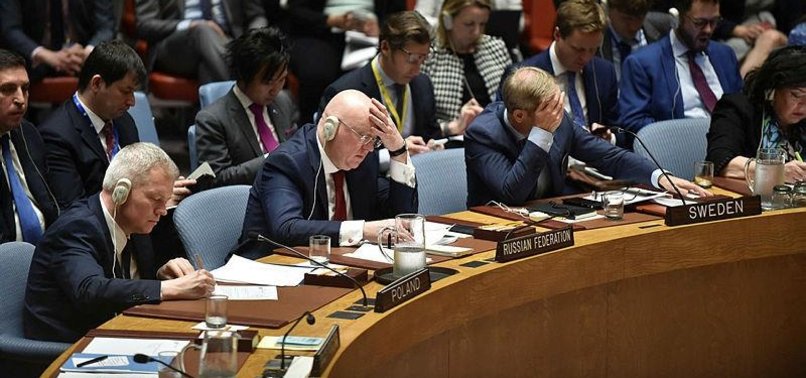 Russia insists it is committed to let the U.N.-backed chemical weapons watchdog do its work in Syria to investigate the suspected chemical attack earlier this month in Douma, a town just east of Damascus.
Russia's Embassy in the Netherlands, where the Organization for the Prohibition of Chemical Weapons is based, said in a statement that it "confirms its commitment to ensure" the security of the OPCW's mission, which is working in Syria.
It also said Russia guarantees it won't "interfere in its work."
Western nations have criticized Russia for defending President Bashar Assad and denying a chemical attack by his forces took place.