Pentagon budget requests equipment for up to 65,000 forces in Syria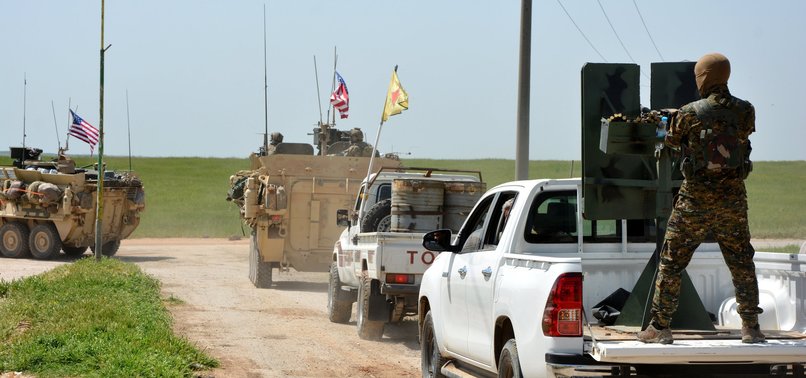 Pentagon's 2019 financial year budget requested equipment, weapons for up to 65,000 U.S.-partnered forces in Syria, including the Syrian Democratic Forces (SDF), predominantly led by the PKK-affiliated People's Protection Units (YPG).
According to the budget bill that President Donald Trump signed back in February, the Pentagon will get $1.8 billion for train-and-equip programs in Syria and Iraq. The spending was $1.4 billion for the 2018 budget.
The money allocated for the SDF's training is part of the spending in border security requirement in anti-Daesh missions.
The budget bill includes huge spending increases for the military: The Pentagon will get $94 billion more this budget year than the last -- a 15.5 percent jump. It's the biggest year-over-year windfall since the budget soared by 26.6 percent, from $345 billion in 2002 to $437 billion the year after, when the nation was fighting in Afghanistan, invading Iraq and expanding national defense after the 9/11 attacks.
The budget bill was presented to Trump before he said he would "ideally" start to bring home U.S. troops from Syria within a six-month period, and before Turkey and the U.S. held working group meetings to discuss a number of issues, including the stabilization of Manbij, Syria and preventing any undesirable clashes.
The U.S.' Syria policy, especially its military support for the Syrian Democratic Forces (SDF), which is dominated by YPG terrorists, has been a cause of tension between Ankara and Washington.
The U.S. relies on the YPG to fight against Daesh on the ground, while Ankara argues that one terrorist group cannot be used to fight another.