Germany designates new foreign minister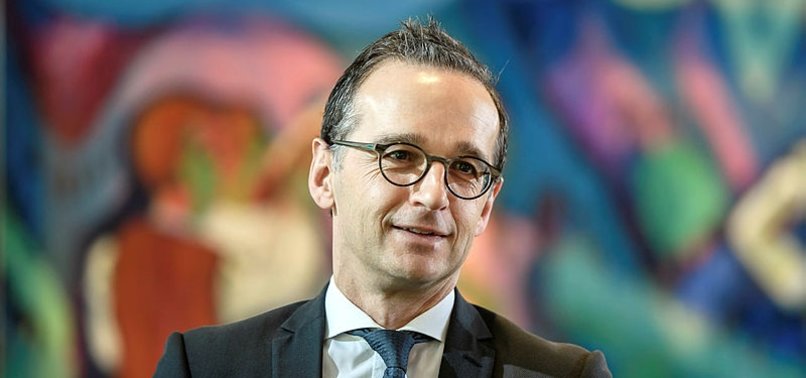 Germany's Social Democrats on Friday named acting Justice Minister Heiko Maas as foreign minister in the new coalition government with Christian Democrats.
Social Democrat Party's (SPD) parliamentary group leader Andrea Nahles told a news conference in Berlin that Maas had an "excellent record" as justice minister, where he also demonstrated his "diplomatic skills" in addressing many European issues.
"I believe that he will be a very good foreign minister," she said, adding that Germany needs to play a more active role in international politics.
51-year-old Maas, a trained lawyer, will replace senior Social Democrat politician Sigmar Gabriel, who served as vice chancellor and foreign minister in the previous coalition government.
Despite his strong popularity among the electorate, Gabriel was not offered any cabinet post by the party's executive, after a weeks-long intra-party strife.
Gabriel played a key role in normalization of ties between Germany and Turkey, after months-long political tensions between Berlin and Ankara.
The leaders of the SPD and Chancellor Angela Merkel's CDU/CSU bloc had reached an agreement on Feb. 7 to form another "grand coalition" government, after a 136-day post-election stalemate.
The new coalition government led by Merkel is expected to take office following a vote at the German parliament next week.
It will be the third "grand coalition" between the Christian Democrats and Social Democrats since 2005 and will grant Merkel a fourth consecutive term as the chancellor.
Merkel's CDU/CSU alliance emerged as the largest bloc in the parliament following September's federal election last year, but they failed to secure an absolute majority.
The SPD suffered its worst result in decades but remained the second-largest party in parliament.