US 'a long way' from negotiations with N.Korea: Tillerson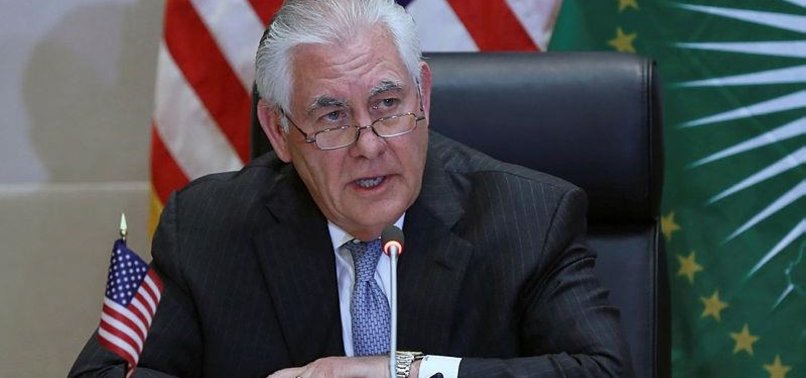 Washington's top diplomat Rex Tillerson said Thursday the United States was "a long way from negotiations" with North Korea, which this week made a shock offer to discuss denuclearisation.
"We're a long way from negotiations, we just need to be very clear-eyed and realistic about it," Tillerson said in Addis Ababa, the first stop on an African tour. "I think the first step, and I've said this before, is to have... some kind of talks about talks because I don't know yet ... whether the conditions are right to even begin thinking about negotiations."