Donald Trump defends plan to impose tariffs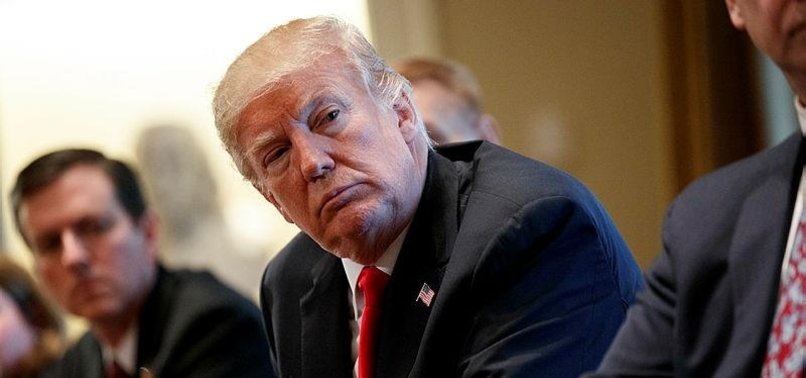 US President Donald Trump on Sunday signaled his intent to move forward with controversial tariffs on steel and aluminum imports that have sparked fears of a trade war.
Facing criticism from allies overseas and members of his own party, President Donald Trump is signaling he is not backing down from his plan to place tariffs on imports of aluminum and steel.
Trump tweets Sunday night that the American "steel and aluminum industries are dead. Sorry, it's time for a change!"
Trump is readying to place tariffs of 25 percent and 10 percent on steel and aluminum imports, respectively.
The protectionist move fulfills a campaign promise to protect American manufacturers, but is pitting him against free-market Republicans and American trading partners who are warning it would ignite a trade war.
British Prime Minister Theresa May called Trump on Sunday to register her displeasure with the impending action.