Northern Cyprus remembers founding father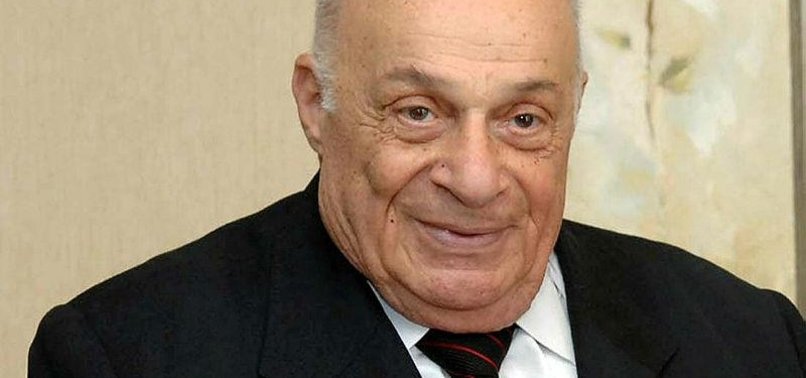 The Turkish Republic of Northern Cyprus on Saturday commemorated the sixth anniversary of the death of its founding father Rauf Denktaş, who passed away in 2012.
A commemoration ceremony attended by President Mustafa Akıncı, Parliament Speaker Sibel Siber, Prime Minister Hüseyin Özgürgün and Denktaş's wife Aydın was held at his grave.
"Denktaş resisted with his people a threat that emanated from the desire to transform an island, where the Turkish Cypriots took root 500 years ago, into a Greek island," Akıncı said in the ceremony.
The Eastern Mediterranean island has been divided since 1974 when a Greek Cypriot coup was followed by violence against the island's Turks and Ankara's intervention as a guarantor power.
Cyprus has seen an on-and-off peace process in recent years, with the latest initiative in Switzerland under the auspices of guarantor countries Turkey, Greece and the U.K. collapsing last year.
Turkey blames Greek Cypriot intransigence for failure of the talks, and the EU for admitting Cyprus as a divided island into the union in 2004, after the Greek Cypriot administration rejected a peace deal.
The Turkish Republic of Northern Cyprus, which was declared on Nov. 15, 1983, is currently recognized only by Turkey as an independent state.