Main suspect in 1980 Paris synagogue bombing acquitted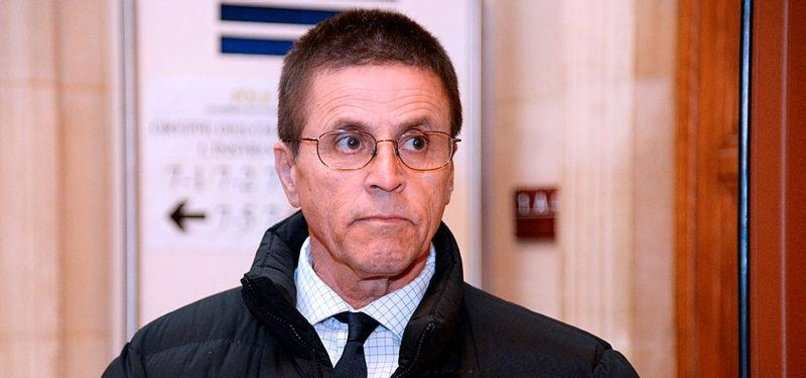 The main suspect in a deadly attack against a synagogue in Paris on Oct. 3, 1980, was acquitted on Friday and would be released from custody, according to French media reports.
French magistrates leading the investigation dropped the case against Lebanese-Canadian Hassan Diab and ruled the evidence was "not convincing enough" and ordered his immediate release, daily Le Figaro reported.
Diab, 64, risked life in prison in case of conviction.
After losing a six-year legal battle against extradition in Canada, Diab, a sociology professor arrived in France in 2014, where he was kept in prison since.
Commonly known as the "rue Copernic" bombing -- referring to the street where the synagogue stands -- the attack occurred on a Friday evening, the eve of the Jewish Sabbath, and left four dead -- a passenger, a biker, the guardian of the building across the street and an Israeli journalist -- and 40 others injured.
Diab was arrested on Nov. 13, 2008 in Canada, at the request of French authorities, who believed he was a member of the Popular Front for the Liberation of Palestine.
The suspect has always denied being involved in the planning or execution of the attack.