UN decries Trump's Africa comment as 'shameful' and 'racist'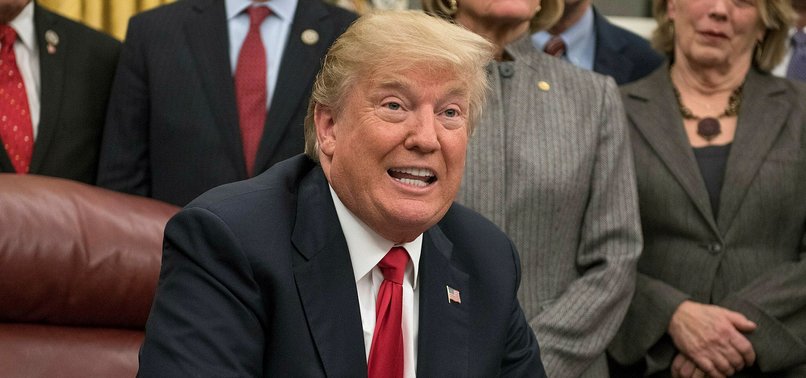 The United Nations human rights office on Friday rejected as "racist" reported remarks by U.S. President Donald Trump describing immigrants from Africa and Haiti as coming from "shithole" countries.
The U.N. human rights office says President Donald Trump's reported use of an expletive to describe Africa and other countries could "potentially damage and disrupt the lives of many people."
Repeating the term attributed to Trump a day earlier, spokesman Rupert Colville says that "you cannot dismiss entire countries and continents as 'shitholes'."
Colville said Friday that the comments, if confirmed, were "shocking and shameful" and "I'm sorry, but there's no other word one can use but racist."
He says Trump's reported comment could endanger lives by potentially fanning xenophobia: "It legitimizes the targeting of people based on who they are."
"This isn't just a story about vulgar language, it's about opening the door to humanity's worst side," he said.
Colville says Trump's reported comments "go against the universal values the world has been striving so hard to establish since World War II and the Holocaust."