510 women raped in DRC's central Kasai in 2017: NGO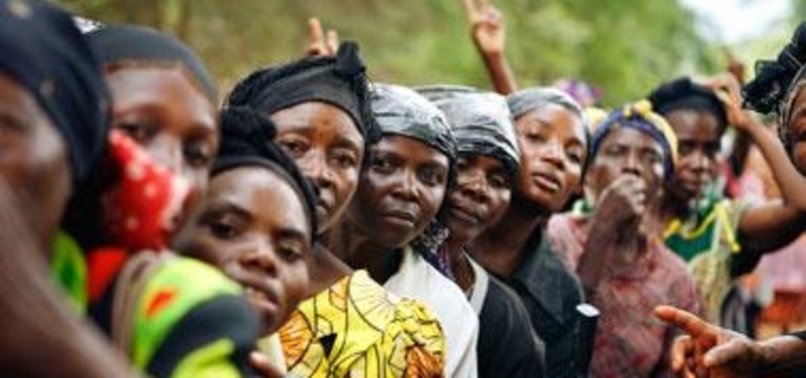 A total of 510 women were raped in DRC's conflict-ridden central Kasai region in 2017, according to a report released on Friday by the League of Africa Zone for the Defense of the Rights of Children and Students (LIZADEEL).
LIZADEEL's provincial coordinator Jean-Malhys Lungala said that 405 cases involved children, and 500 victims of sexual violence had been sent to medical facilities for treatment.
''80% of the sexual harassment cases were committed by Kamuina Nsapu [militamen],'' Lungala said.
He added that with support of the United Nations Children's Fund (UNICEF), they managed to help the victims of sexual harassment. UNICEF provided them with kits that prevent the transmission of AIDS or sexually transmitted diseases among victims of violence.
According to the report, 350 cases were transferred to justice with 30 judgments pronounced and executed.
"80 cases are pending before the courts including the juvenile court, the high court and the Kananga court of appeals. 190 cases are being investigated in different police stations, civilian and military prosecutors," Lungala said.
Thirty young victims of sexual violence have also been trained in various professions for their social and economic reintegration, the report added.
Since August 2016, Kasai region has been hit by Kamuina Nsapu militiamen attacks on the military, police and civilians. This followed the killing of their namesake leader by police.
According to the Catholic church in DRC, by November 2017, over 3,000 people had been killed by the militiamen and over 1 million others displaced.