Attacks on Idlib will cause new migration wave, Turkey warns
WORLD
Anadolu Agency & Reuters
Published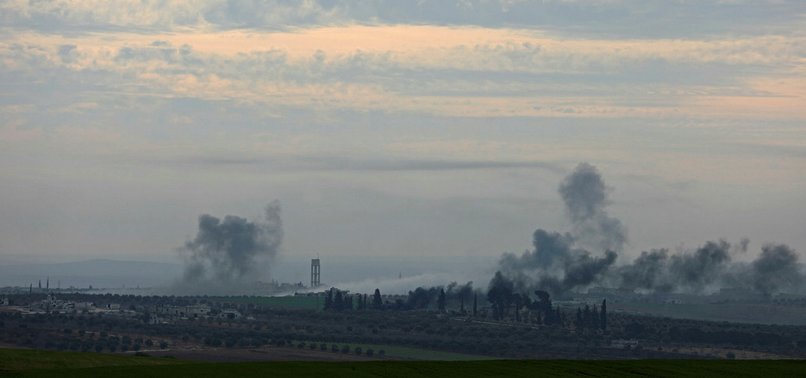 In speaking to journalists after Friday prayers, Turkish Premier Yıldırım made comments regarding attacks on Syria's Idlib, and underlining that the attacks would only damage a peace process in Syria
An increased offensive in Syria's rebel-held Idlib province will spark a new migration wave, Turkish Prime Minister Binali Yıldırım said on Friday, calling on Russia and Iran to warn Syrian authorities over attacks.
Speaking to reporters after Friday prayers, Yıldırım also said the attacks would only damage a peace process in Syria. Rebels this week launched a counter attack against Syrian government forces and their allies in Idlib.

Syria has only just begun to emerge from a devastating conflict that began in early 2011 when the Assad regime cracked down on demonstrators with unexpected ferocity.