Sanctions, pressure having big impact on N.Korea, Trump says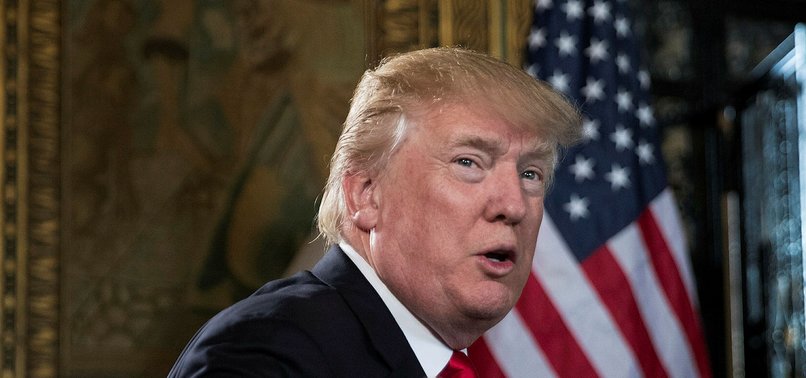 Sanctions and other pressure are beginning to have a "big impact" on North Korea, US President Donald Trump said Tuesday, citing the North's leader Kim Jong-Un's offer of talks with South Korea.
U.S. President Donald Trump on Tuesday said possible talks between North Korea and South Korea held mixed potential, while sanctions were beginning to take a toll on Pyongyang amid tensions over its nuclear and missile programs.
"Sanctions and 'other' pressures are beginning to have a big impact on North Korea. Soldiers are dangerously fleeing to South Korea," Trump wrote in a post on Twitter.

"Perhaps that is good news, perhaps not -- we will see!" he said on his Twitter account, referring to Kim's proposal for a high level meeting tied to the upcoming Winter Olympics in the South.