Turkey warns Greece granting asylum to coup soldier will affect bilateral ties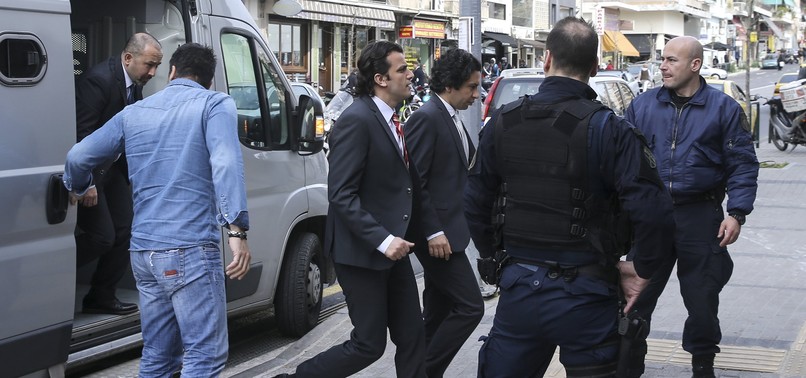 The Turkish foreign ministry Saturday criticized Greece's decision to grant asylum to one of eight former servicemen, who had fled to Greece after participating in the last year's defeated coup led by the Gülenist Terror Group (FETÖ).
The statement by the ministry said the decision was politically motivated and will have negative impacts on bilateral relations between the two countries.
"Greece failed to show the support and cooperation we expect from an ally in the fight against terrorism by preventing criminals who took part in killing hundreds of Turkish people and targeting the democratic order," the statement said.
According to a ruling by the third Independent Secondary Asylum Committee, the asylum was granted to Süleyman Özkaynakçı, the co-pilot of the helicopter, which was used by eight FETÖ-linked officers to flee the country.
The committee ruled that co-pilot's participation in the defeated coup cannot be "proved."
The rest of the officers have not yet been granted asylum and are currently held by the Greek authorities, expecting the committee's next rulings.
The officers had arrived in Alexandroupolis, Greece in a Turkish military helicopter hours after the defeated coup on July 15, 2016.
The Turkish Justice Ministry had sent repeated extradition requests for the FETÖ-linked officers.