Greek court to rule on 'Mr. Bitcoin's' US extradition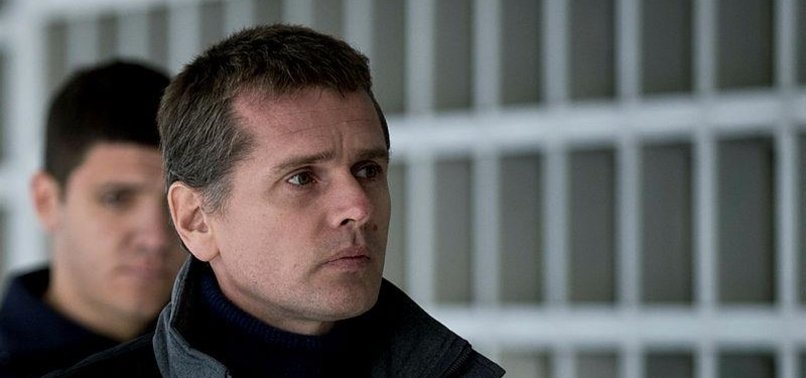 The Greek Supreme Court has said it will rule next Wednesday on whether Alexander Vinnik, a Russian national arrested in July 2017 in Greece, will be extradited to the U.S.
Vinnik, was arrested over an alleged international bitcoin fraud amounting to $4 billion and is wanted in the U.S.
A Greek court ruled in October he should be extradited to the U.S., but Vinnik, also known as "Mr. Bitcoin", appealed to the Supreme Court against that ruling.
During his deposition, Vinnik said he did not believe there was independent justice for Russian nationals in the U.S.
"They want to try me for a crime I haven't done", Vinnik said. "I am afraid that my trial in the United States will be biased against me and I may be subject to inhuman behaviors, or even torture in the American prisons", he told a judge.
During the hearing, a Russian entrepreneur testified that Vinnik never owned a financial service company as is suggested by the charges against him.
Nevertheless, a public prosecutor suggested his appeal should be rejected and proposed he should be extradited to the U.S.
After a heated speech inside the courtroom, Alexandros Lykourezos, one of Vinnik's lawyers, told reporters the legal team has "explained at length all the legal grounds on which we believe the extradition cannot and should not be accepted, by evaluating all the material in the case file".
Vinnik is also wanted in his homeland, Russia, in relation to another, much smaller fraud case amounting to €10,000 ($11,820).
Vinnik has denied all the charges from both countries but has not appealed against his extradition to Russia.
The case has become complicated after Greek courts ruled in favor of his extradition to both the U.S. and Russia.
Greek media are calling it a "diplomatic thriller".
It is possible that Greek Justice Minister Stavros Kontonis will take a final decision, should both extradition requests be accepted by the Greek judicial system.