Belgium slammed for passport checks on Greek citizens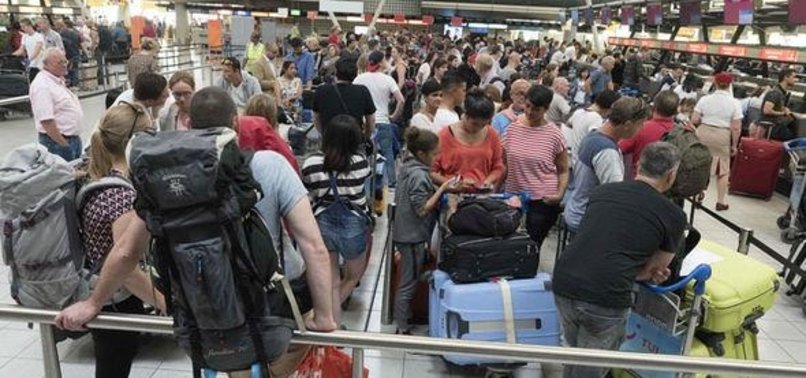 Members of the European Parliament for Greece have criticized the Belgian authorities for applying strict passport controls for Greek nationals at Brussels airport.
Three Greek MEPs said passengers from Greece had been taken into quarantine following a similar implementation in a German airport despite being members of the Schengen Agreement, a treaty for visa-free movement.
In statements on social media, the Greek MEPs said they were also subjected to passport controls usually applied to arrivals from outside the Schengen area, along with all the other passengers from their Athens to Brussels flight on Tuesday.
"After Germany, now Belgium ignores the Schengen agreement and checks us on flights from Greece," Sofia Sakorafa, one of the MEPs, wrote on Facebook.
Another Greek MEP, Notis Marias, tweeted that "illegal" passport controls were applied to passengers from Aegean flight 622 from Athens.
"I will direct an urgent question to the EU Commission on the situation," he added.
Giorgos Kyrtsos, another Greek MEP, tweeted: "Our European humiliation continues because of the inability of the government to stop the counterfeit travel documents industry in Greece. Yesterday, we had passport checks for Aegean (airlines) passengers in Brussels, the heart of the EU."
On Nov. 12, Germany launched passport control for all passengers coming from Greece over security concerns.