5 terrorists 'neutralized' in eastern Turkey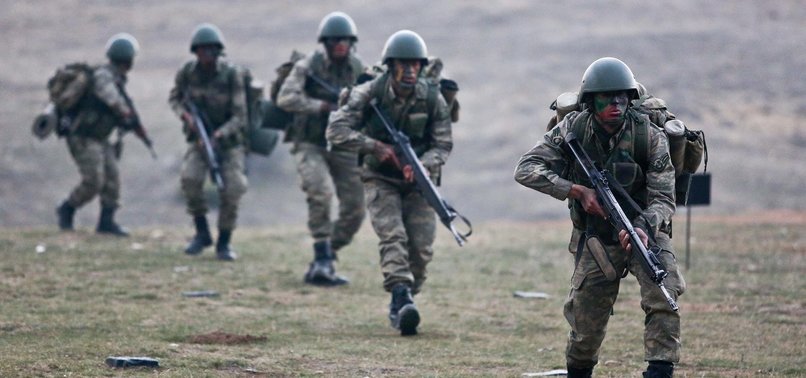 Turkish security forces Saturday "neutralized" a total of five terrorists in the eastern Van province of the country.
According to an Interior Ministry statement, the armed terrorists were "neutralized" in the gendarmerie special forces' operation conducted in rural Gevaş district of the province.
Turkish authorities often use the word "neutralized" in statements to imply the terrorists in question surrendered or were killed or captured.
The operation is ongoing in the region, the statement added.
Later in the day, the provincial governor's office said in a statement the operation was launched on Sept. 13 in a neighborhood of Gevaş district and terrorists were neutralized on Sept. 14.
The statement read that many hand-made explosive mechanisms and the shelter used by the terrorists were destroyed in the operation.