Turkish fellowship receives applications from 30 states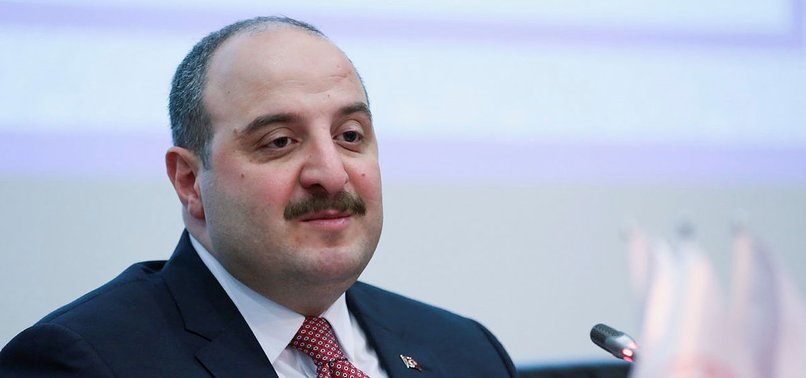 Turkey's government-funded fellowship program has received applications from 30 countries, the industry and technology minister said Friday.
"Over 200 researchers from the top 100 universities of the world will continue their researches in Turkey," Mustafa Varank said in an event in the industrial province of Kocaeli.
The U.S. ranked first in the number of applications for the International Fellowship for Outstanding Researchers, followed by the U.K. and Germany, he added.
He said a Nobel Laureate, who participated in the Intergovernmental Panel on Climate Change in 2007, also applied for the fellowship.
"Pioneers of the field said 'yes' to science in Turkey. The world's best researchers decided to move to Turkey," Varank added.
Turkey announced the fellowship program last November and launched it in mid-December.
The program is conducted in coordination with the Scientific and Technological Research Council of Turkey (TUBITAK).