25 soldiers wounded, 7 missing after 'faulty' ammo explosion in southeast Turkey's Hakkari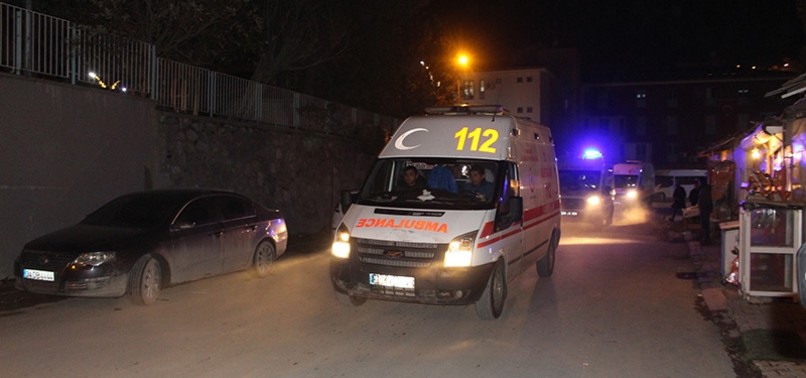 At least 25 Turkish soldiers were wounded and seven more are missing after an accidental explosion of defective ammunition at a base in southeastern Turkey's Hakkari, the Defense Ministry said Friday.
The incident took place in the Şemdinli district near the border with Iran.
A statement by the Defense Ministry said that, based on initial information, the explosion occurred during artillery shooting at Süngü Tepe Base.
The 25 injured soldiers were quickly evacuated to the hospital and treatment began immediately. Efforts continue to locate the seven missing soldiers, the ministry said.
An investigation into the incident has been opened, the statement added.
Meanwhile, a Turkish court imposed a broadcast ban on the incident to prevent misinformation.