France's Macron backs European army idea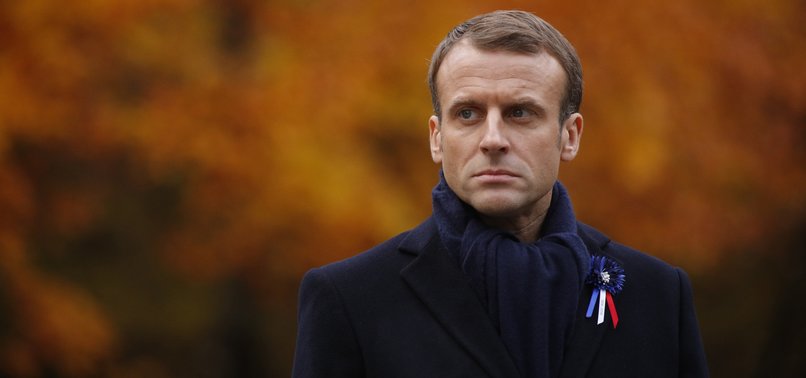 French president on Saturday reiterated his call for building a European army to reduce dependence on the U.S. Speaking to reporters ahead of a meeting with his U.S. counterpart Donald Trump, French leader Emmanuel Macron said: "It is unfair to only depend on the U.S. for European security." In an interview with Europe 1 on Tuesday, Macron had called for building a European army. "We will not protect the Europeans unless we decide to have a real European army," Macron had said.
French President Emmanuel Macron is pushing for a strong joint European military as he hosts international events marking the 100th anniversary of the end of World War I.
Macron is launching a peace forum Sunday to stress the importance of multilateral cooperation to prevent new world wars, but he also stressed the importance of investing in Europe's military forces.
In a meeting with U.S. President Donald Trump, Macron said that "it's unfair to have European security today being assured by the U.S." He added "that's why I believe we need more European capacities and more defense."
Macron has pushed for a European intervention force but the idea meets resistance in some capitals, which want to keep military capabilities under national sovereignty.
He hailed a "superb operation" against Syria earlier this year — when U.S., French and British forces bombed targets believed to be part of the Assad regime's chemical weapons program.