Cocaine seized from Dutch passenger in Istanbul Airport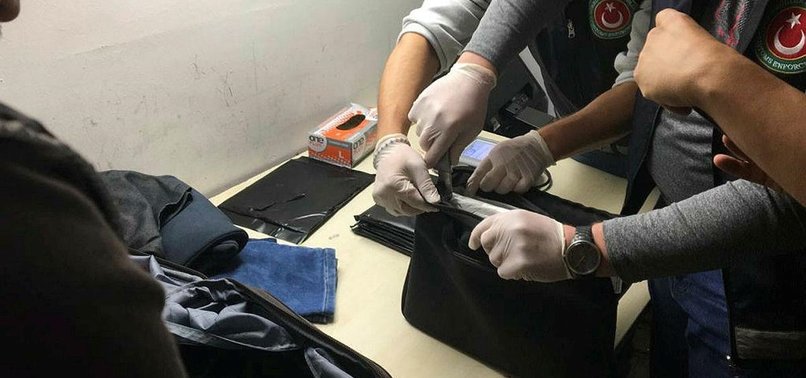 Turkish police seized over 5 kilograms of cocaine in an anti-drug operation at Istanbul's Ataturk Airport, security sources said on Friday.
Anti-drug police followed a 27-year-old Dutch passenger traveling on a charter plane from the Brazilian city of Sao Paulo, said the sources on condition of anonymity due to restrictions on talking to the press.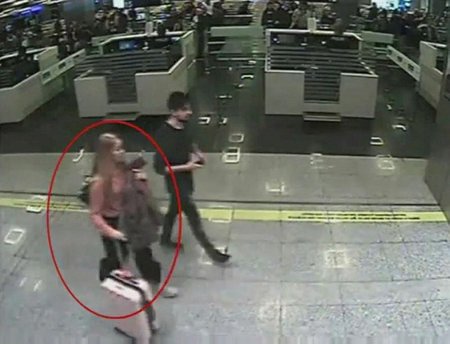 Police found 5.385 kilograms (11.8 pounds) of cocaine on the body of the suspect, known by initials N.M.M.
The suspect was remanded in custody on drug trafficking charges.