Turkish poultry production up in January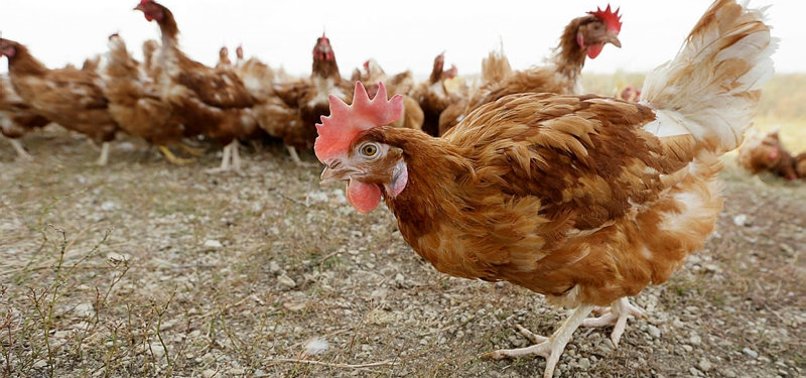 Turkey's hen egg and chicken meat production rose in January, compared to the same month last year, Turkish Statistical Institute (TurkStat) said on Tuesday.
According to Turkstat, hen egg production in the country increased 5.8 percent year-on-year in January, however on monthly basis it saw a decrease of 1.4 percent.
"Chicken meat production decreased by 2.3 percent in January compared with the previous month, and increased by 12.2 percent compared with the same month of the previous year," TurkStat said.
TurkStat added that turkey meat production jumped by 87 percent during the same period.