President Erdoğan says men, women two sides of same coin
TURKEY
Agencies and A News
Published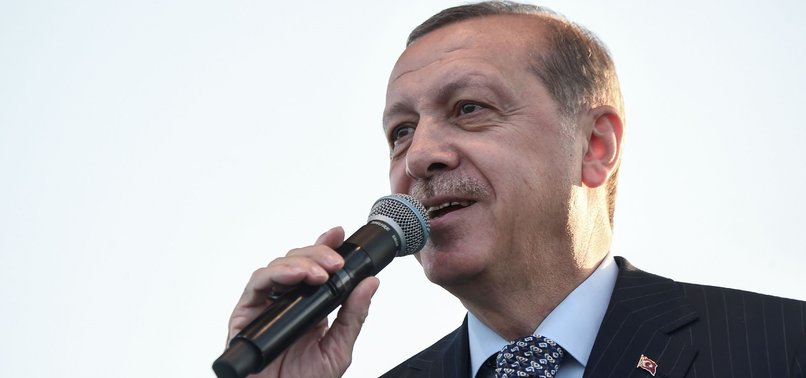 President Recep Tayyip Erdoğan said on Wednesday Turkish people belong to a civilization which considers men and women as two sides of the same coin.
In a message for International Women's Day published on the presidential office's website, Erdoğan said women continue to play an important role for Turkey's future exactly like they did in the past.
He said steps to strengthen the representation of women in all fields should be taken and all kinds of sexist approaches should be rejected.
"We should not forget that the violence against women is not only a problem in Turkey but all over the world," he said, adding that it is the duty of men to support women against injustice, inequality and discrimination.
In addition, Erdoğan commemorated women, who were victimized by violence, killed on duty and martyred during the 2016 defeated coup attempt.
Fetullah Terrorist Organization (FETO) and its U.S.-based leader Fetullah Gulen orchestrated the July 15 coup attempt which martyred 250 people and injured nearly 2,200.
March 8 is celebrated as International Women's Day every year.