Turkey's FETO trials to complete by end of 2018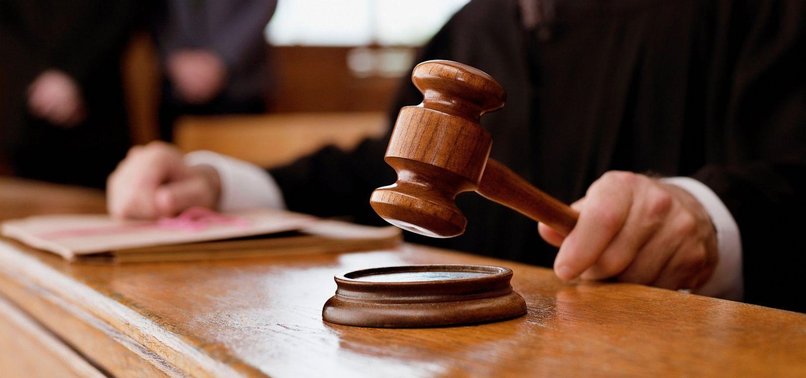 The trials of Fetullah Terrorist Organization (FETO) suspects would be completed by the end of this year, according to ruling Justice and Development (AK) Party spokesman Wednesday.
Mahir Ünal's remarks came in Istanbul after he attended the 13th hearing of the Bosphorus Bridge case.
"Today, our premier also announced that the trials would be completed by the end of this year," Unal said.
"These vile people will receive the punishment they deserve."
Unal said Turkish judges and prosecutors were conducting these trials impartially and independently.
"These trials are proceeding in a transparent way with conditions laid down by the European Court of Human Rights.
"We are followers of these trials," he said.
Hundreds of defendants in the case are accused of being members of the FETO, which attempted to overthrow the government and the constitutional order and commit murder on the night of July 15.
Istanbul's Bosphorus Bridge, since renamed the July 15 Martyrs' Bridge, was seized by soldiers on the coup night and became a focus for those resisting the putschists in Istanbul.
At least 34 people were gunned down on the bridge before the rebellious troops surrendered as the coup bid crumbled. The incident has led to 143 soldiers standing trial.
FETO, led by U.S.-based leader Fetullah Gulen, orchestrated the defeated July 2016 coup in Turkey, which left 250 people martyred and nearly 2,200 injured.
The group is accused of a long-running campaign to overthrow the state through the infiltration of Turkish institutions, particularly the military, police, and judiciary.