Liverpool defend 75 million-pound signing of defender Van Dijk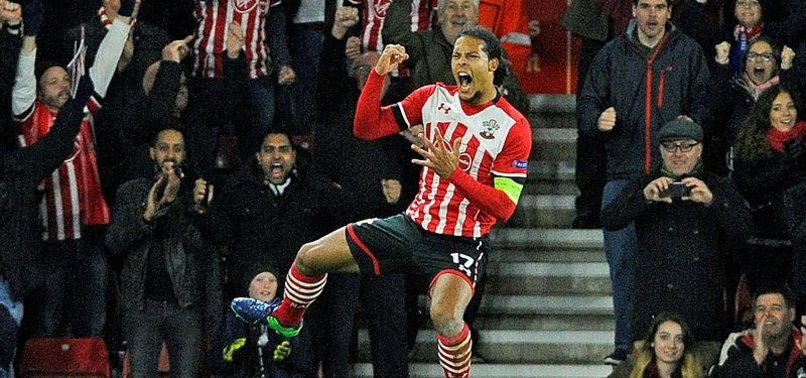 Liverpool manager Juergen Klopp has defended his side's decision to spend 75 million pounds (100 million dollars) on Southampton defender Virgil van Dijk.
Van Dijk will officially become a Liverpool player on January 1 in a deal which makes him the world's most expensive defender.
Klopp had been critical of Manchester United when they paid 89 million pounds for midfielder Paul Pogba, but said on Friday that Liverpool had simply paid what was required to get their man.
"It's about need and opportunity," Klopp said.
"If you want to sign a player the last thing I think about is the price - that's not because I throw money around but it's about the player. Not nice but that is the market. We have to adapt. That's how it is."
Mourinho was quick to remind Klopp of his comments about Pogba but said the market was driving prices up.
"The reality is if they think the player is the right player for them, they pay this amount or they don't have the player because that is the way the market is now," Mourinho told a pre-match press conference on Friday.
"Van Dijk is the most expensive defender in the history of football. Was he better than (Paolo) Maldini or (Rio) Ferdinand? You cannot say that, it is just the way the market is - pay or don't pay.
"No critics at all about what Liverpool did. It is just the way it is."
But Manchester City manager Pep Guardiola admitted Liverpool have signed a potentially outstanding player.
"Liverpool took an amazing player," he said. "Van Dijk is an exceptional central defender.
"If he plays six years at the high, high level it will be a cheap deal, if he plays at a poor level, it will be expensive."