Jordan MPs call for cancelling gas deal with Israel
MIDDLE EAST
Anadolu Agency
Published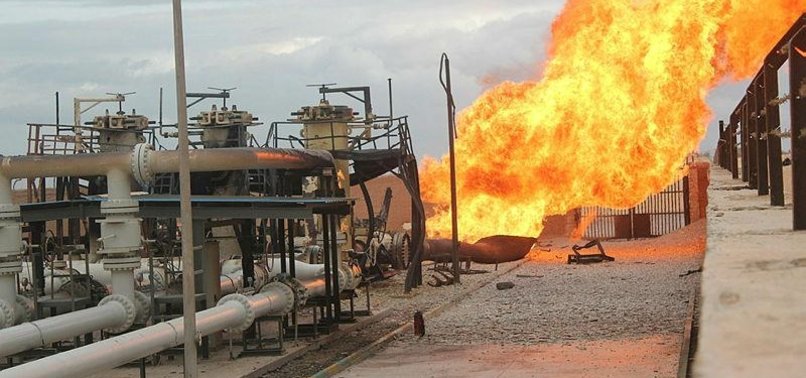 Jordanian lawmakers on Tuesday called for the cancellation of a gas purchase agreement signed with Israel in 2016.
Describing the deal as a form of economic "normalization" with Israel, MPs urged the government to seek alternative sources with which to meet the country's natural gas needs.
MPs are now expected to vote on whether to request that the government cancel the deal or refer it to Jordan's constitutional court to decide.
Later Tuesday, the government asked the assembly for more time in which to hear the court's opinion as to whether or not the agreement should first be referred to parliament for ratification.
Parliament Speaker Atef Tarawneh, however, responded to the request by saying, "The House of Representatives [lower house of parliament] is in favor of cancelling the deal with the Zionist enemy, regardless of the court's opinion."
In 2016, Noble Energy, a U.S. petroleum firm that operates Israel's Leviathan gas field, signed a deal with Jordan's National Electric Power Company for the sale of three billion cubic meters of gas over a 15-year period.
The deal, the value of which is estimated at some $200 million, will -- if it isn't cancelled -- go into effect in the first quarter of 2019.
When it was signed, the deal was met with widespread popular disapproval in Jordan, triggering a series of protests in capital Amman.
Despite significant public opposition to normalizing relations with Israel, Jordan has been extending a pipeline since last year to facilitate the anticipated import of Israeli natural gas.